The Walk The Bear approach is shaped by our core beliefs: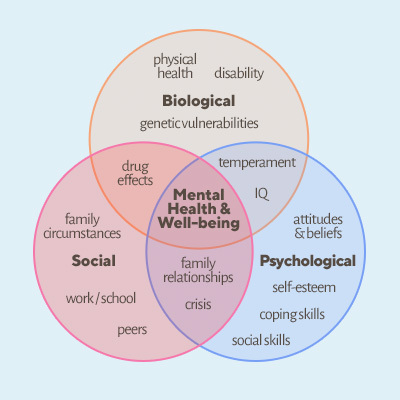 Our overall approach is based on the biopsychosocial model of health and well-being. We explore many factors in your life and how they may interact, and together we work to figure out where realistic changes can be made, and how to make them.
Everyone has issues.
There are thousands of ways to cope with issues – getting help to find coping strategies that work for you can change your life.
Talking about issues is one of the very best ways to make you feel better. Research shows that the simple act of talking – sharing problems with an attentive intelligent listener outside your family and friendship groups can improve well-being with immediate effect – even before the listener has uttered a word!
Talking to friends or family members about troubling issues can sometimes (not always) be counter-productive. Keeping problems outside your family and other social circles can help you deal with the problem on your own time, without affecting your valuable friendships and social connections.
Walking is one of the best ways to improve well-being with immediate effect. Exercise is ranked as the number one coping strategy recommended by healthcare professionals.
The lowest point can often be the turning point. It sounds like a cliché, but we have seen it happen so many times to know it is true.
No matter how bad things seem, implementing small positive changes to your thought patterns, physical and social environments, and behaviours can have a huge impact on your feelings and emotional well-being. Embarking on even a short programme at Walk the Bear might be just the change you need.
Find happy tracks near you!
We are currently operating in Copenhagen, London, Paris, Muscat and Monte Carlo. Find out whether we have a Walk the Bear track near you!
More locations