Monte Carlo is possibly our most glamorous location. The views from our popular Walk the Bear tracks are generally spectacular.
With over 300 days of sunshine a year and mild temperatures, Monte Carlo is an amazing place to Walk the Bear year round.
Choose walks by the harbour, through the town, or even up to the palace and down again.
If you live in the Monaco area, and would like to try Walk the Bear, please get in touch at hello@walkthebear.org, and we can arrange a suitable meeting place.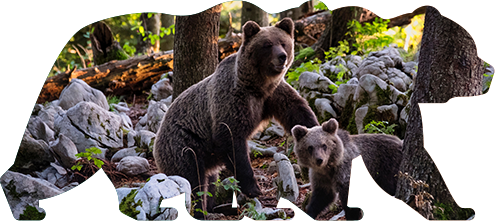 Make your change now
The sessions are provided in areas of natural or urban beauty - either our carefully chosen, well-trodden Bear Tracks, or, in your favourite places near or far from home.
Book your session
Other locations to explore