Walk the Bear Paris is home to some of the most gorgeous walking routes
According to one of our founding Walk the Bear psychologists in Paris, walking along the banks of the River Seine, crossing its bridges from time to time, is possibly one of the best things you can do on Earth.
In Paris, we currently offer meeting points at any of the bridges across the River Seine, in the Luxembourg Gardens, and the Parc de Montsouris.
Please get in touch at hello@walkthebear if you would like a Walk the Bear session at any of these locations. At the first meeting, you can discuss other possible walking tracks.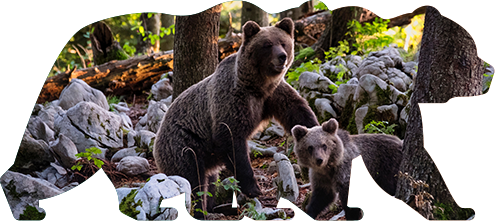 Make your change now
The sessions are provided in areas of natural or urban beauty - either our carefully chosen, well-trodden Bear Tracks, or, in your favourite places near or far from home.
Book your session
Other locations to explore