Muscat, Oman's port capital, sits on the Gulf of Oman surrounded by mountains and desert.
Muscat has a rich history, offering a blend of old and new, with modern high-rises and shopping malls, and clifftop landmarks such as the 16th-century Portuguese forts, Al Jalali and Mirani, looming over Muscat Harbour.
In Muscat, our Walk the Bear psychologist usually sees clients at Qurum Beach or Qurum Gardens, depending on the time of year.
If you live in or around Muscat, and would like to try out Walk the Bear, please get in touch at hello@walkthebear.org, and we can arrange a suitable route for the time of year.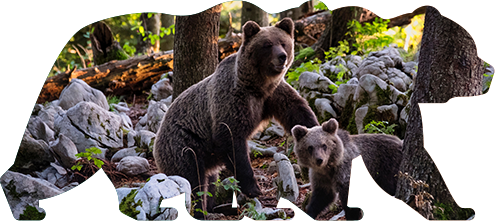 Make your change now
The sessions are provided in areas of natural or urban beauty - either our carefully chosen, well-trodden Bear Tracks, or, in your favourite places near or far from home.
Book your session
Other locations to explore