Psychological well-being support for employees in private and public sector organizations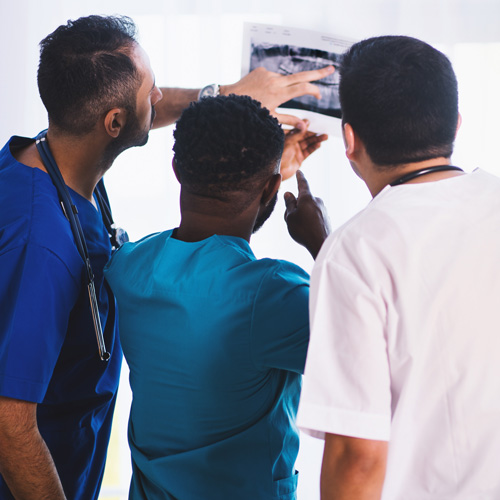 "Get online psychological support for your employees"
Walk the Bear offers tailored health and well-being sessions and programmes for individuals and groups at healthcare facilities, schools,  businesses, and other public and private sector workplaces.
Drop-in support
Our most popular workplace psychological support offering is drop-in counselling. We offer drop-in counselling support to schools, hospitals and other public- and private sector workplaces. Here, our psychologists will be on site for half or whole days at a time, and employees can either book a 45-minute session, or drop in for a one-to-one talk and potentially also walk (where the premises permit).
Tailored support
More complex psychological support programmes can be designed and delivered at your workplace, to individuals or groups, following an assessment of the support requirements where you work.
COVID-19
We are now offering counselling support remotely via online conferencing in addition to face-to-face meetings outside and in.
If you would like to talk to us about how we can provide remote psychological support to your employees during this crisis and beyond, please mail hello@walkthebear.org and we can arrange a time to discuss how we can help.
What are the main reasons to come to Walk the Bear?
To express yourself and be heard.
To maintain or improve psychological well-being.
To get help in reacting and adapting to sudden or long-term stress or adversity.
To get help to cope with crisis or other unexpected life event.
For specialist support in changing addictive or otherwise problematic behaviours, such as smoking, internet and alcohol use.
Improving symptoms of light depression and anxiety.
To get support in caring for friends or family in crisis or with long-term conditions.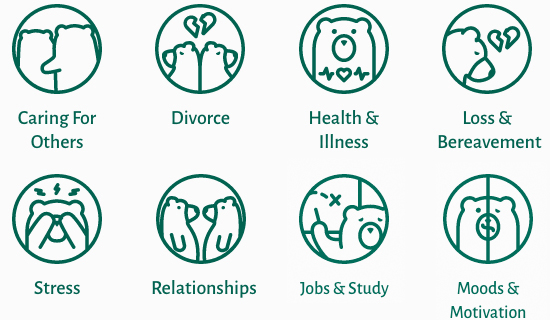 Find happy tracks near you!
We are currently operating in Copenhagen, London, Paris, Muscat and Monte Carlo. Find out whether we have a Walk the Bear track near you!
More locations