We are experienced psychologists and counsellors who have come together to develop a more accessible, more enjoyable way, to get the help you need.
We offer a range of expertise and specializations
All our therapists hold a Master's degree in Psychology or Counselling as a minimum, and work with a variety of techniques, suited to your specific needs.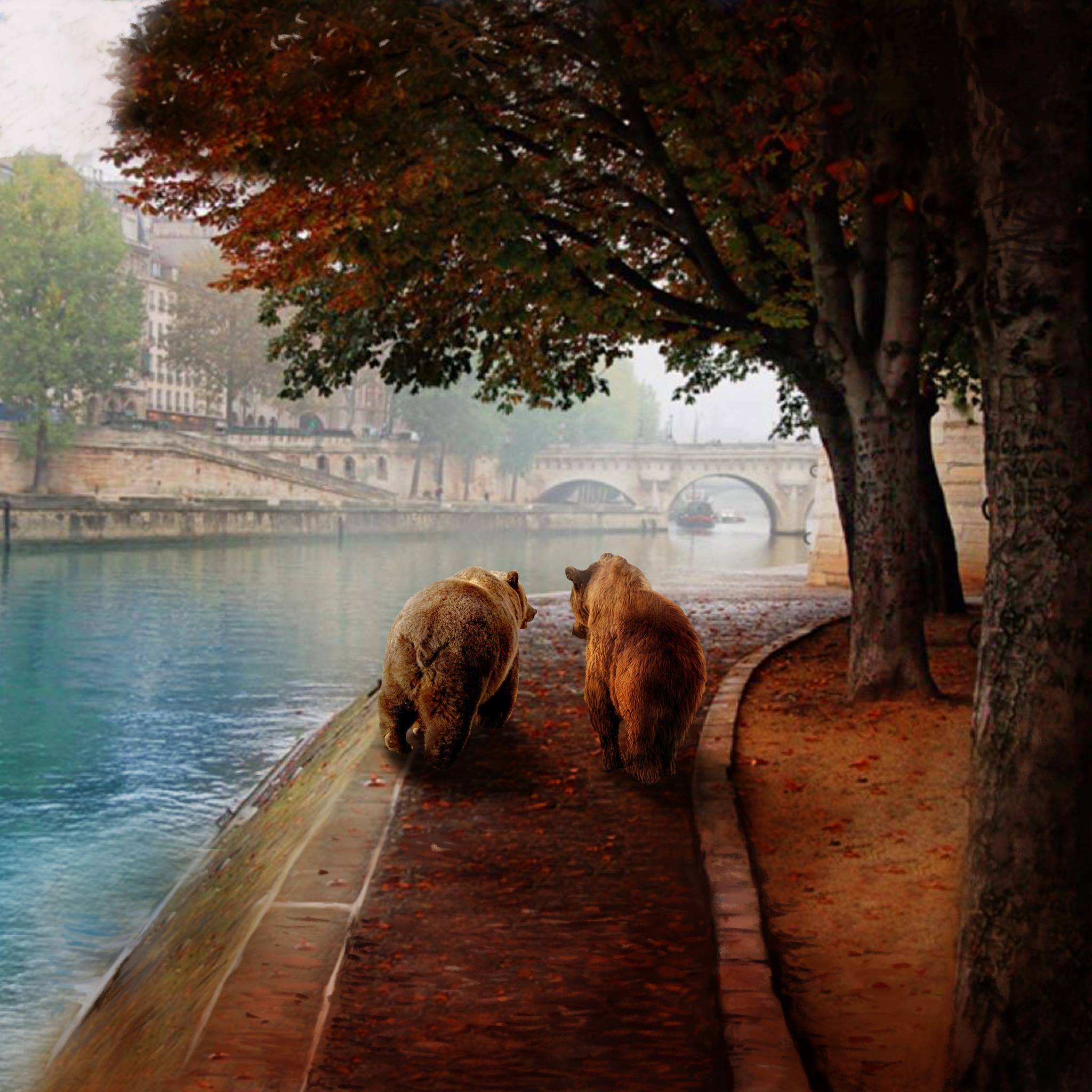 We will match you to the best psychologist or counsellor who can help you get back on track.
If you are a qualified, experienced psychologist, living in or near a big city, and would like to get involved in Walk the Bear in your area, we would love to hear from you at hello@walkthebear.org.
Find happy tracks near you!
We are currently operating in Copenhagen, London, Paris, Muscat and Monte Carlo. Find out whether we have a Walk the Bear track near you!
More locations