The laid-back, health-conscious Scandinavian lifestyle inspired the Walk the Bear idea.
According to research, Denmark is home to the happiest people on Earth.
There is, therefore, no better place to talk and walk your way to happy!
We have Walk the Bear tracks across the Greater Copenhagen area, and can arrange sessions in the city, along the coast, and throughout Northern Zealand.
If the tracks below do not suit you, ask at your first session, and arrange future sessions in locations closer to your home or work.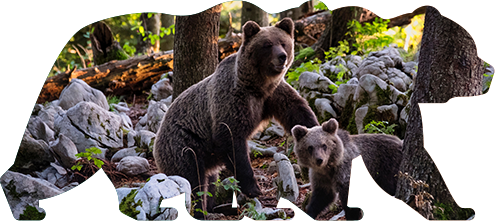 Make your change now
The sessions are provided in areas of natural or urban beauty - either our carefully chosen, well-trodden Bear Tracks, or, in your favourite places near or far from home.
Book your session
Other locations to explore